Mixer at Number 5 Restaurant on November 23rd at 5:30 PM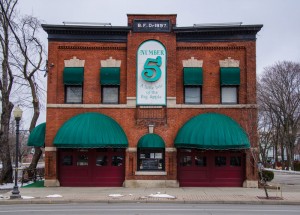 Come join STYP for yet another exciting mixer at one of Binghamtons best restaurant/bars in the area, Number 5! 
We will be hanging out in the Bar & Lounge area so feel free to stop by and grab a drink, eat, and mingle! Number 5 will be providing our group with free apetizers so don't miss out!!
We hope to see you all there and of course, this event is open to all!